Harper's Preserve November Events Announced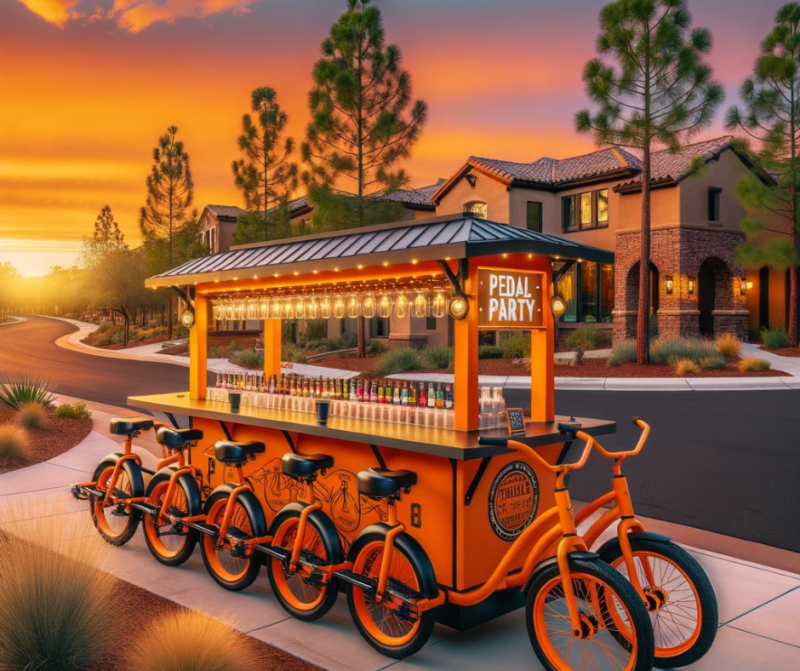 Mark your calendars for the November Events in Harper's Preserve! 
Pedal Party - Friday, November 10th | 6:00-8:00pm | Club Palmetto
Join us for a thrilling adults-only adventure in Harper's Preserve! Hop on our party bike and pedal your way through a tailor-made route that showcases the beauty of our community. With laughter, camaraderie, and maybe a few surprises along the way, our pedal party event promises an unforgettable evening of fun for those aged 21 and over. Sign-up required.
Healthy Holiday Cooking Class - Saturday, November 18th | 11:00am-2:00pm | Club Palmetto
Discover the art of nutritious holiday cooking with our expert chef! In this engaging class, you'll learn to create mouthwatering holiday dishes that are as wholesome as they are delicious. Join us and embark on a culinary journey that
brings together the joy of the holiday season and the benefits of a health-conscious kitchen.
Sign-up required.
Children's Story Time - Thursday, November 30th | 6:30-8:00pm | Club Palmetto
Join us for a kids-friendly evening of stories, games, and prizes!